A compelling logo and color scheme...
Being so new, Xtreme Reflections didn't have much of a logo, and there was no defined color scheme. Its marketing materials had no consistency whatsoever. Kysites decided that the best place to start was defining those items, and so we came up with a bold blue scheme that brings a clean, modern edge to the auto detailing world.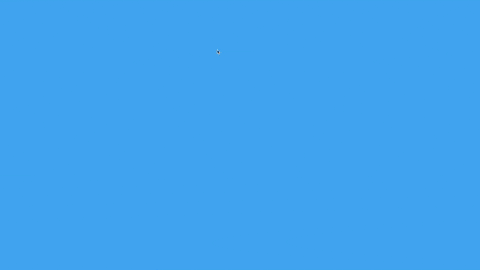 ...plus an eye-catching website...
Kysites took the branding we created for Xtreme Reflections and built a website around it. The duotone feature images, slanted sections, gorgeous icons and artful copy all combine to represent Xtreme Reflections as the best detailing shop in the metro. Xtreme Reflections asked us to create a website that would "blow the other guys' websites out of the water," and we daresay we've done that.
...Equals a stunning design
The intuitive quote generator
One of the things Xtreme Reflections wanted was the ability for customers–or would-be customers–to build their own "deals" when checking out the company's services. At the same time, they didn't want to publish fixed pricing online. 
Kysites decided the best way to do that was through a quote generator. This separate part of the site lets the customer go through and select all of the services they'd like–presenting them with information–along with up-sells, where relevant. At the end, they submit their information, which gets saved. An Xtreme Reflections represenative sees all of the information, prices each line-item/service, and then sends off the final quote to the customer, via an autp-generated email.
Want to see it for yourself?